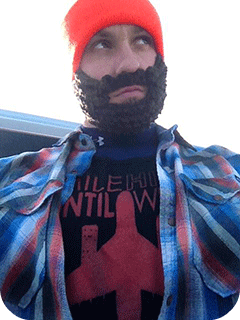 Selecting the final CVC vodka recipe called for the need of a diverse group of individuals. We called in the best of the best that Denver had to offer as far as educated tongues, tasting with some of the top Sommeliers in Colorado, and many of the classic cocktail innovators in Colorado.

To formulate the finest Colorado Vodka possible, we first started with an in depth analysis and blind tasting of some of the biggest brands in the world.

In the end, through the continual addition and subtraction of sugar and different blends of corn and wheat, there soon emerged a clear profile that stood above the rest. We proudly put our CoVodkaCo recipe side by side with any top vodka in the world. For questions on gluten free products please visit www.celiac.com.

"The quality is in the bottle."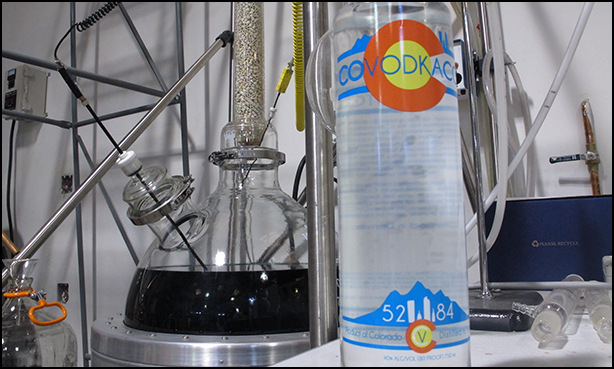 Western Slope Mule
CVC, Ginger Beer, Splash of Rothman and Winter Peach Liquor
CVC Bull
CVC Over Rocks, Fill with Red Bull
LODO Press
CVC, Soda and 7, Splash Lemonade
The Glacier
CVC and Water
The Red Rocks
CVC, Fill with Cranberry Red Bull or Cranberry Juice and Orange Garnish
LOHI Martini
CVC, Dolin Dry Vermouth and Olive Juice
Blake St Bomber
CVC, Splash Crème De Violette and Grenadine
Tabor Tonic
CVC and Tonic, Orange Garnish
CVC Crush
CVC, Orange Juice and Orange Garnish
The Local
CVC, Fill with Lime Red Bull top with Orange Garnish
The Blue Wing
CVC, Fill with Blueberry Red Bull top with Orange Garnish